Where the Pulse of
the City Slows
Amidst landscaped grounds set high above Cromwell, our location with its rolling views and fresh air offers a unique vantage point. In fact, our name – The Landon – is inspired by our great heights. Derived from the Olde English words "lang" (meaning "long") and "dūn" (meaning "hill"), Landon was once used to describe a settlement situated on a large hill. It's the perfect moniker for a community that feels like a private retreat.
Where You'll Find a
Community Like No Other
Our comfortable indoor amenities and refreshing outdoor spaces have been designed to foster community and invite conversation. Plus, our team is here to make your life easier every day.
Where You'll Experience a Place That's Truly Special
Settle into our gracious apartment homes and feel a sense of comfort. Whether you select a spacious residence with a loft, a private entrance, a balcony or a view, you can truly find a space to call home.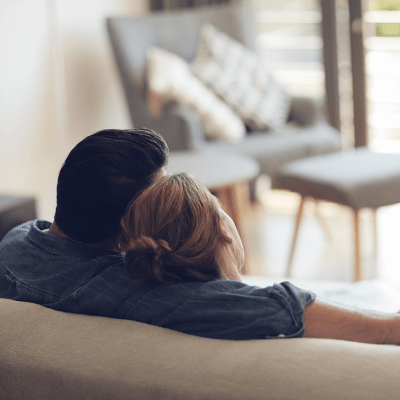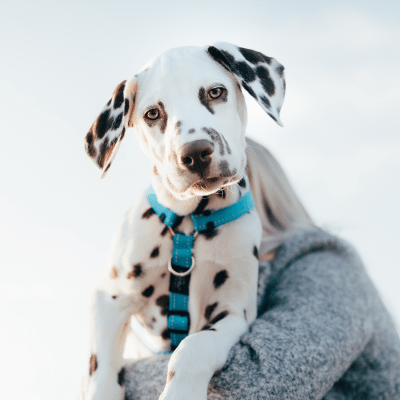 Contact Us
Please tell us more about your desired move-in date and desired number of bedrooms at The Landon of Cromwell by completing the following form and we will follow up with you shortly.